Dealers and Service Technicians: Partner With Us
Benefit from our years of experience, industry-leading products and support.
Balboa Water Group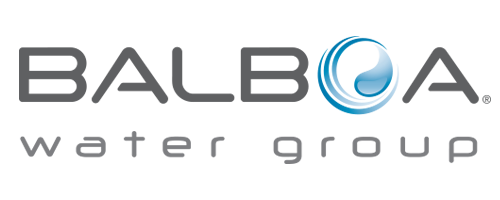 Manuals and Configuration Documents below:
For additional diagnostic assistance visit Balboa's service area.
For more information on service and parts, please visit our FAQ, contact us at 1.877.345.7727 or complete our online form.